Pet Solutions, Simplified
Splitting the payment to 4 weeks with 0% interest rate
Our Mission is helping our pets live longer and healthier
At Sniffy Pet, we believe feeding habits and water intake are an indicator of overall wellness. Our intuitive solutions ensure your pet is fed proportioned meals at the same time every day.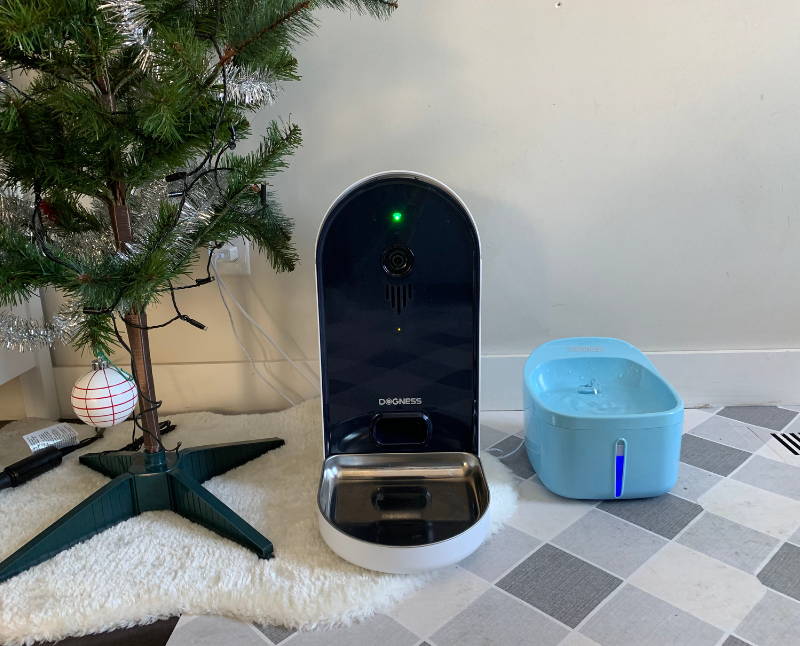 We donate 15% of each order to OSPCA

Order today and get a free water bottle or toy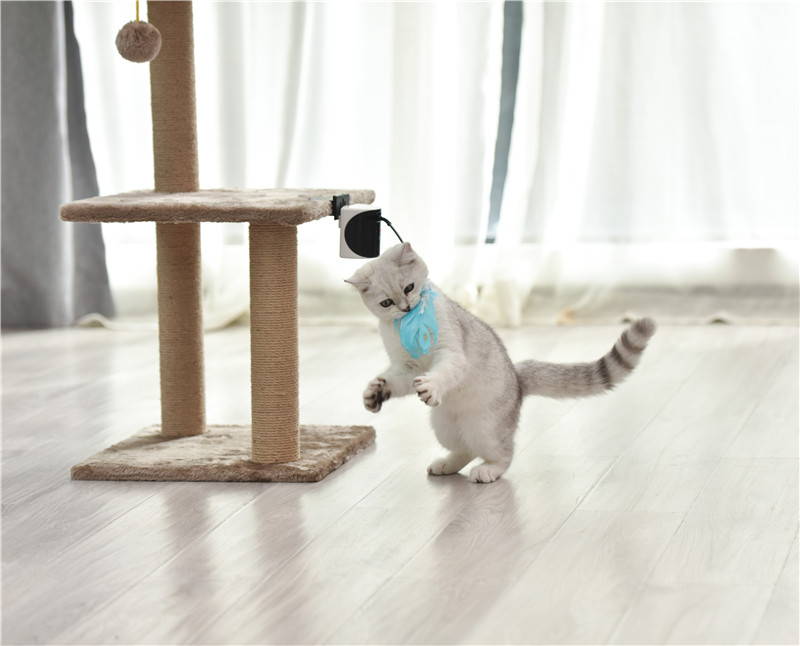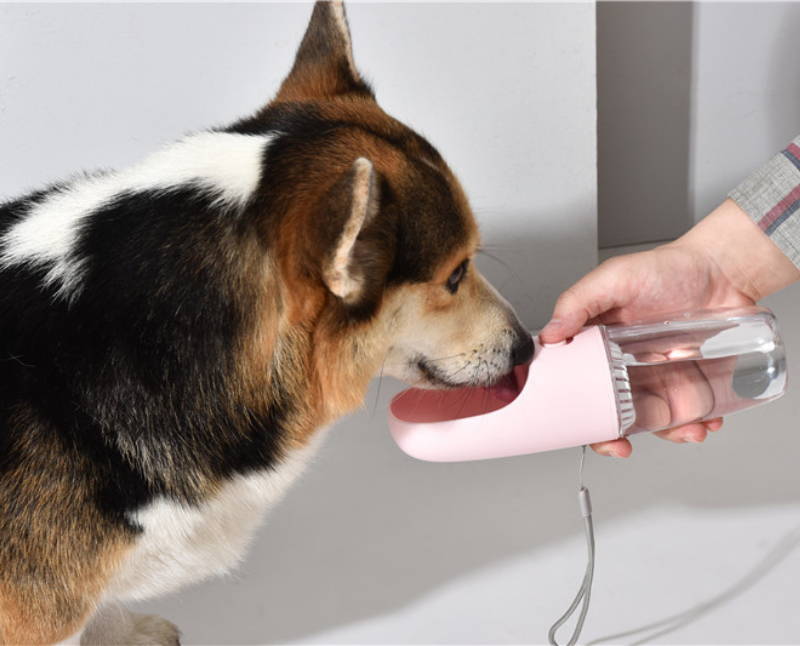 What our customers are saying:
"
"I've had this machine for 5 months and it's running great every day. the best part of this machine is the iPhone app. new update makes the app even faster and more responsive. I can control my other unit altogether in one app. overall this is a great buy!"
— John Jackson
"
"The feeder is very easy to set up (took me about 5-10 mins). After I set it down on the floor in our kitchen, both cats seemed to be very interested and waited next to the feeder while I test out the app as if they knew something was going on. There are options of setting the food schedule in advance or just dispense food manually. I tried both and both worked very well. The first time food came out, Chairman (the darker cat) looked at me and then the tray and realized it was food coming out immediately. Matcha didn't quite know what was going on at first but then tried to eat out of the same tray. Then after that, Chairman was sitting in front of the feeder for a long time waiting for more food to come out. Poor Chairman! The third picture shows the image you get on your phone from the camera on the feeder. The quality is good when there is light. I would say both cats accepted the feeder immediately. It is also a great way to monitor my cat when I am away and escape the morning "food call" from both of them."
— Kelly R