Get free toy worth more than $20. And enjoy 30 days trial at no cost.
Try our products at no cost
4 interest-free biweekly payments
Get One of The Following Toy For Free

Worth more than $20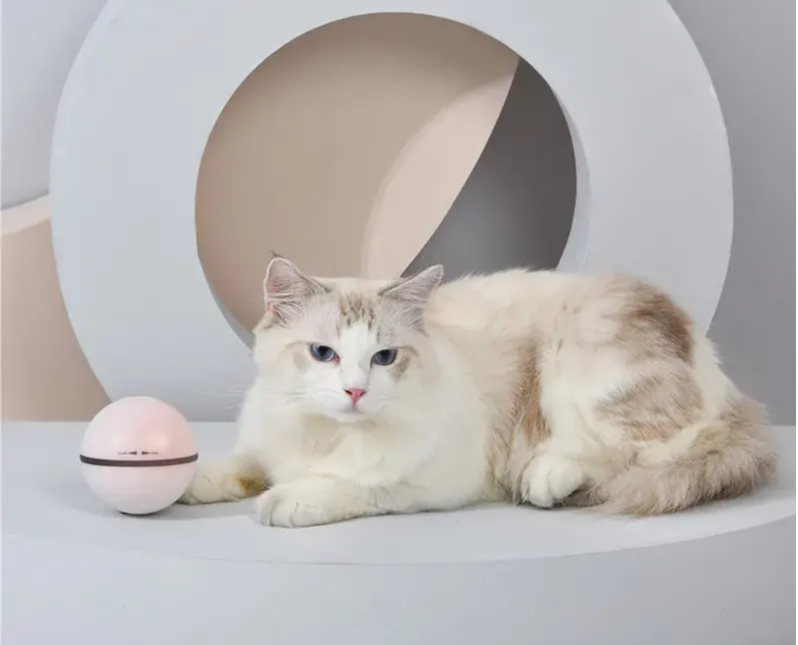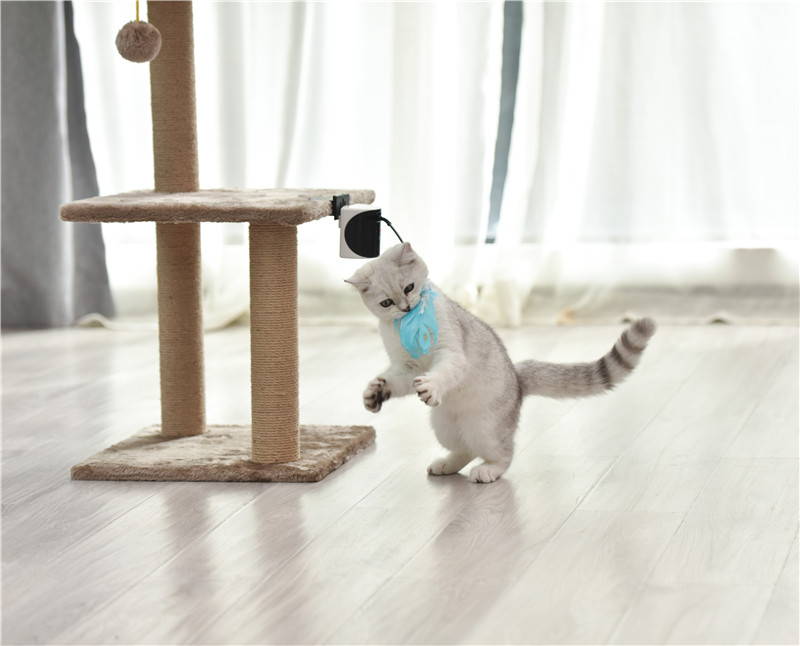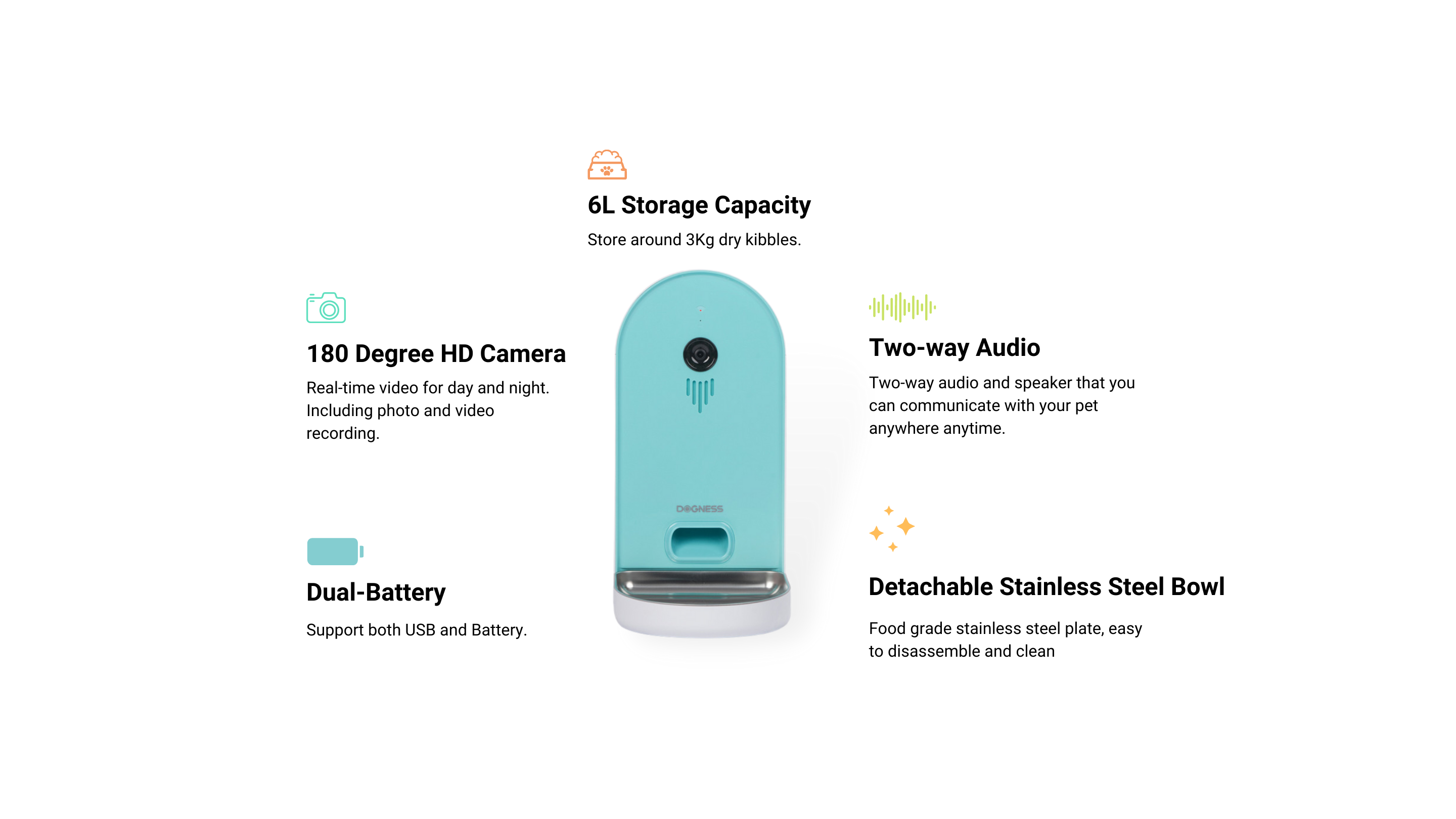 We Donate 2% Of Our Total Revenue

to local animal welfare organizations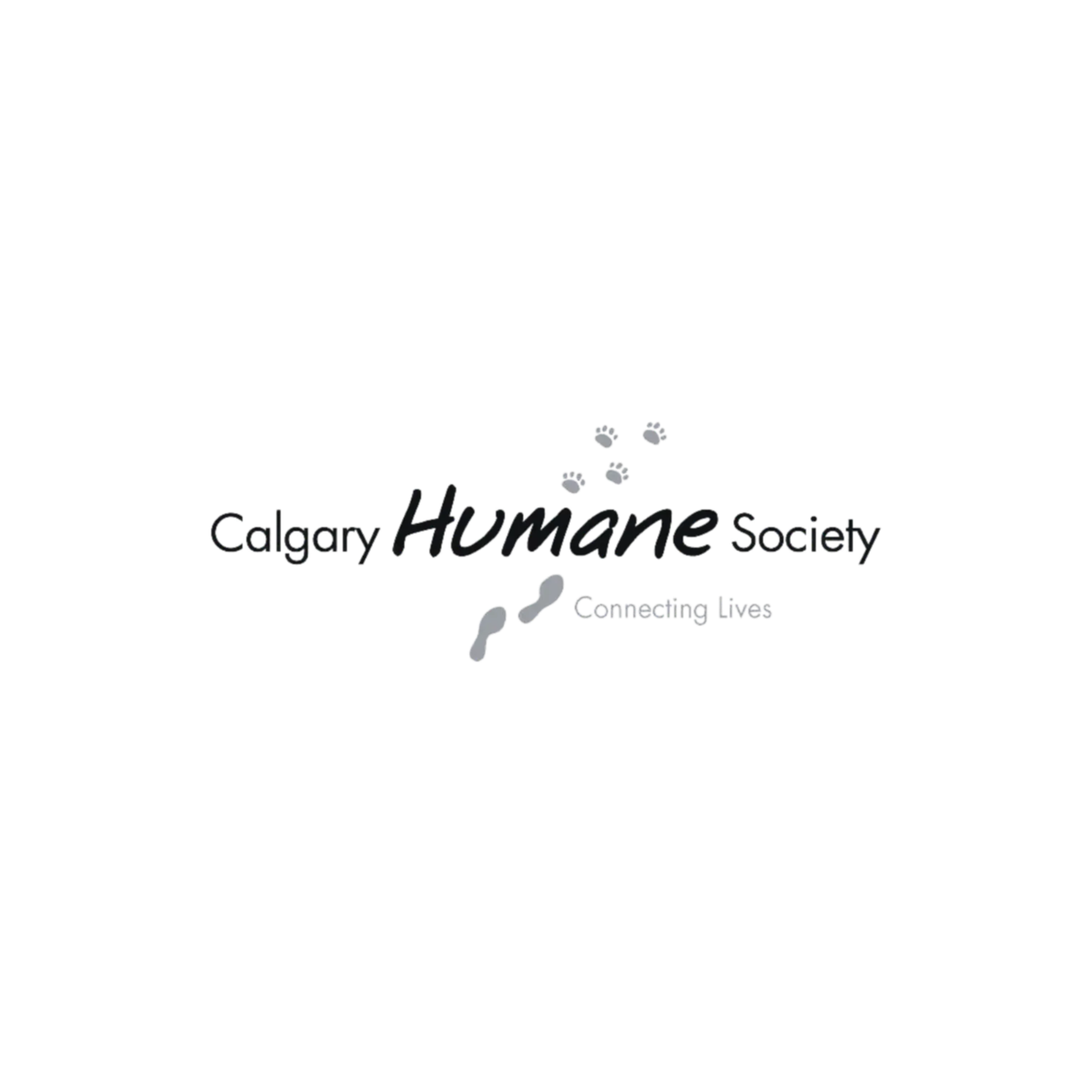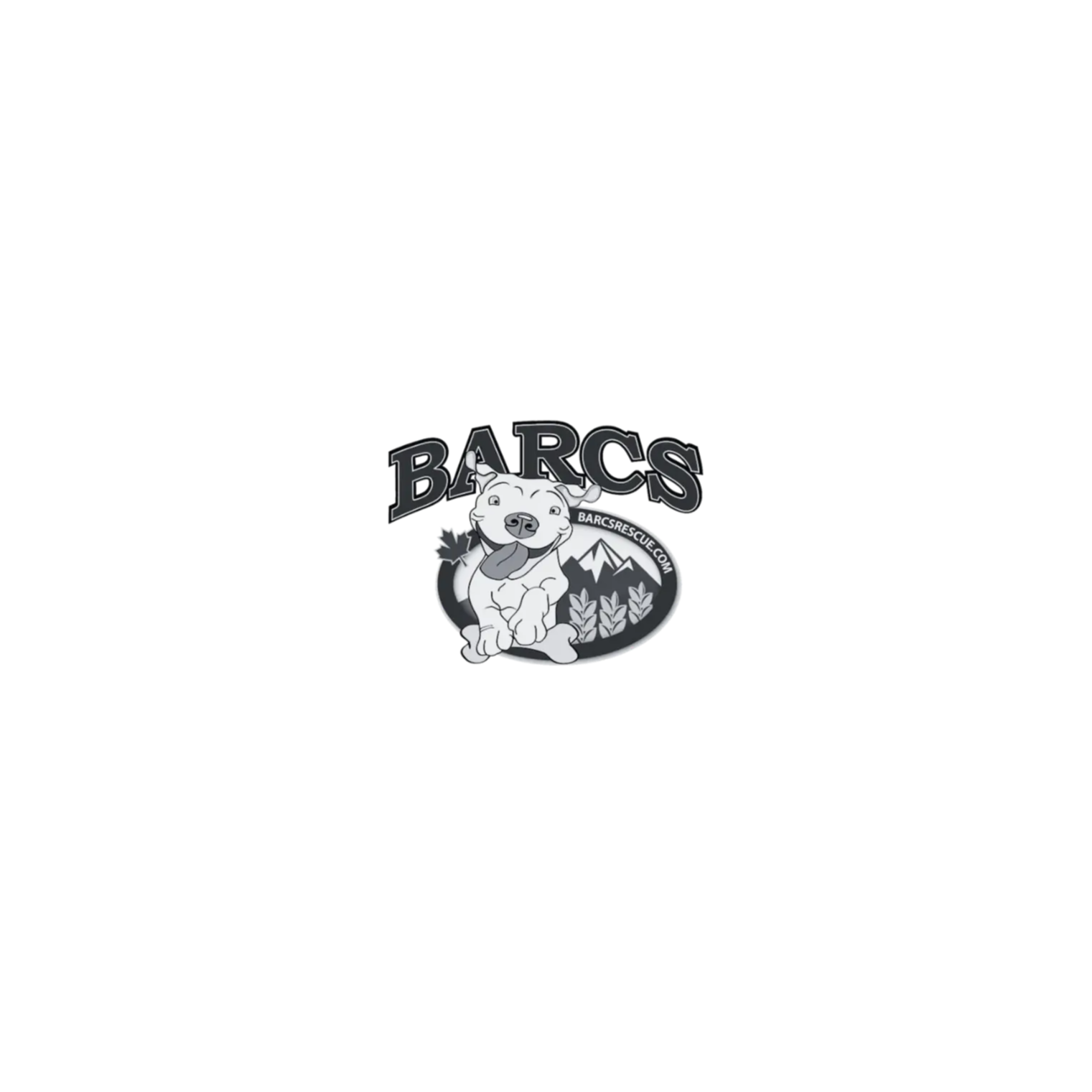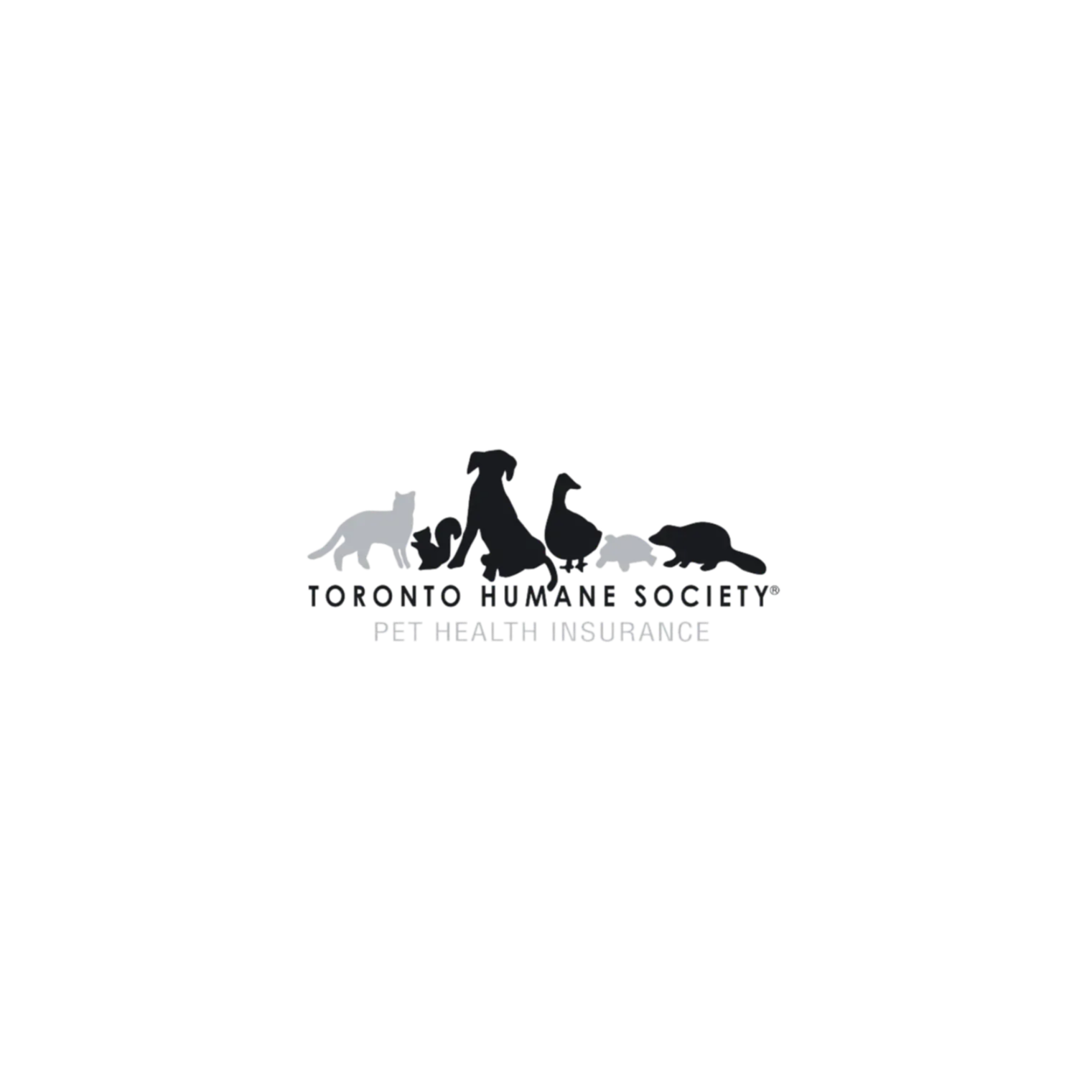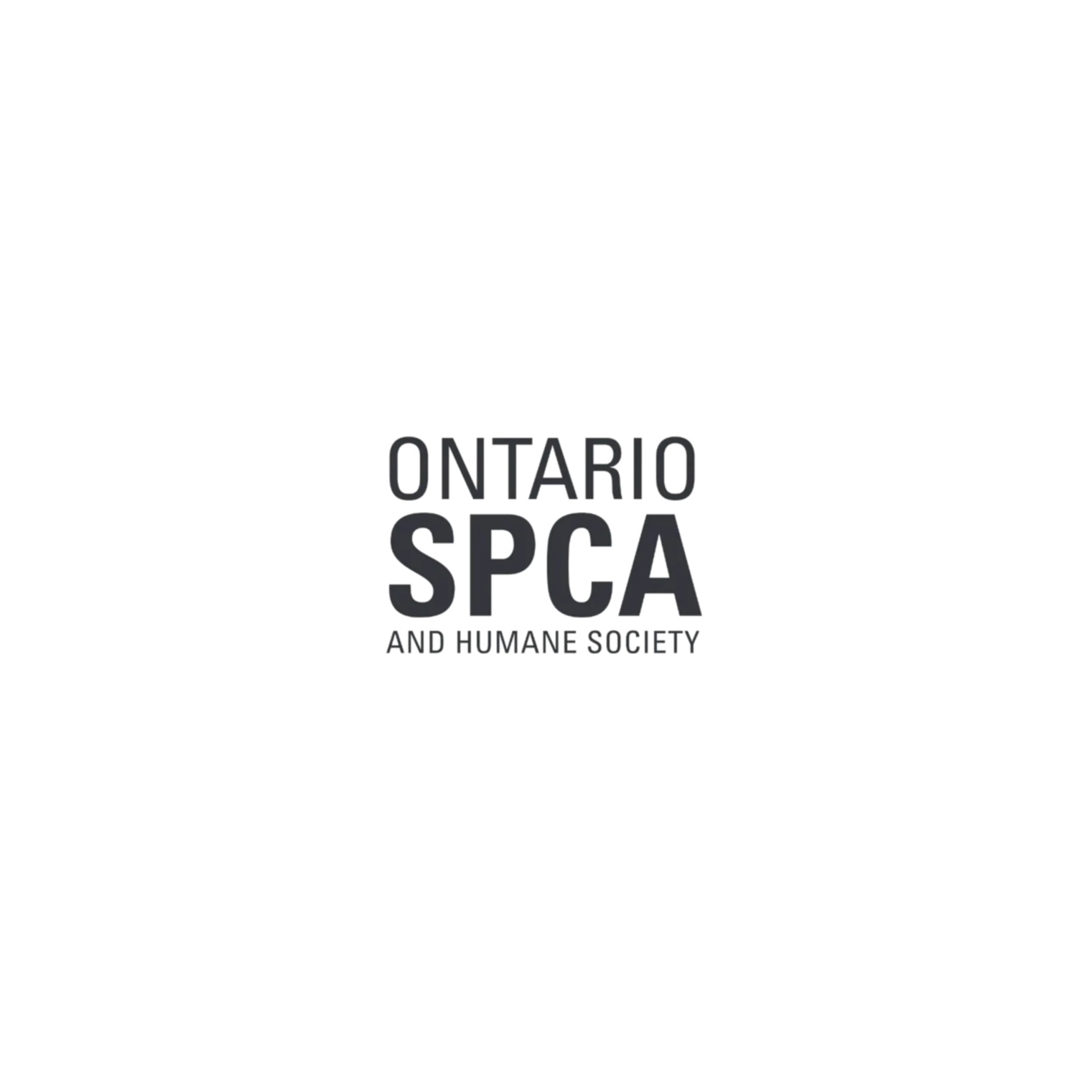 I was hesitant to buy it because it's so expensive. Now that it's here, I don't regret a thing... I love it! It's great to be able to see and interact with your pet while away from home. My one, minor gripe is that the colour of the product in real life is nothing like the picture (I got the orange/blue one). It's a lot more garish than I expected. That said, it works like a dream. The cat likes it fine. I also had a great experience with the seller, and want to thank them for going the extra mile :-) !
~10 week update
The device continues to operate as it did on day one, with one positive exception: the noise issue has been largely mitigated, I think through an app update a few weeks ago. To date, zero jams. One learning moment, during a power outage (thankfully while we were home), I noticed the device didn't dispense the food. There's a switch on the bottom I had in the "off" position. Regardless of the position, the device will function when plugged in, but needs to be "on" when one desires the system to operate on battery power. That fixed it. Lesson learned.
I purchased this auto feeder for training my cat eating behavior. My cat is 13 yrs old and a little bit overweight. So doctor suggests me feeding her multiple meals with small amount - "six small meals". Since I work during the day, I could not always control when to feed her. I need this feeder to do this job for me. And it did it. This feeder also support video/photo recording and monitoring. It let me know if my cat eat the food or not and whether I should give her another meal.